4 Step Franchise Process
Unlike other retirement plans, 401k4NOW permits you to invest in the start-up of your own franchise without taking a taxable distribution or incurring penalties. It was developed by a group of franchise veterans who were frustrated from having to turn down prospects that had the passion and entrepreneurial spirit to purchase their own business, but didn't qualify financially. With the 401k4NOW program, you'll be able to utilize funds today that were once thought to be untouchable in order to pay the initial franchise fee, start-up cost or even working capital. We perform the administrative work and let you focus on positioning your business for success. The program has four simple steps to follow.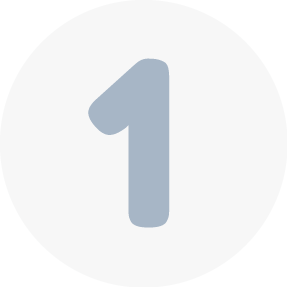 Form a Corporation
401k4NOW forms a "C" corporation for your franchise. Includes - Articles of Incorporation, registering your assumed name, obtaining your federal tax ID number and preparing your by-laws.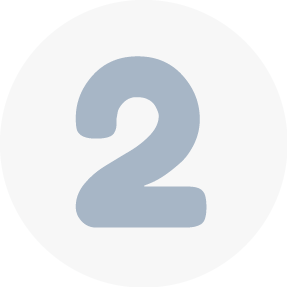 Establish a 401(k) Plan
401K4Now will create a new 401(k) for your franchise. Includes - Consulting with PenServ, Inc. in the preparation of the new 401(k) Defined Contribution Plan.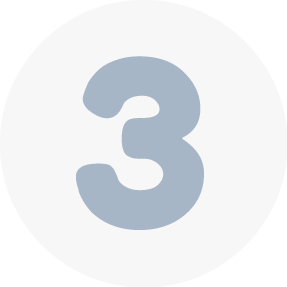 Rollover to new 401(k) Plan
Funds from the franchisee's existing retirement plan are rolled over into the corporation's new 401k plan. Includes - Facilitating the transfer of funds from your prior employers' pension, profit sharing, ESOP, 401(k), 403(b), eligible government plans, and/or IRA's to your new 401(k) plan.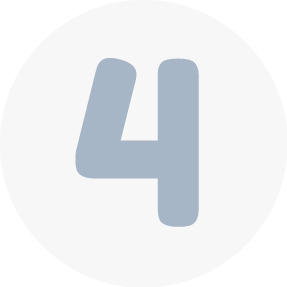 401(k) Plan Invests in the Corporation
New 401k plan purchases the corporation's stock. The business is now cash-rich and debt free.
How it Works
A C Corporation is formed, and a new 401(k) plan is established for the franchise. The franchisee's existing retirement funds are rolled into the new 401(k) plan and the retirement monies are invested in the stock of the new C Corporation, giving the Corporation cash to purchase the franchise. In essence, the new 401k plan invests directly into the new C Corp. by purchasing up to 99% of its stock (a minimum of 1% of the stock will be owned personally by the franchisee), providing the necessary capital to fund a down payment or pay as much as 100% of the entire purchase price. The new 401k plan actually purchases the stock of your company. When a franchisee uses this type of structure, they don't repay a loan or incur penalties and taxes due to a distribution of existing retirement funds.